Your 8-Step Guide to Buying Off The Plan
Like all property investment decisions, it's so important to do your research into every aspect of the sale before signing on the dotted line. This is no less imperative when considering buying off the plan. In fact, it's probably even more essential to ensure you make the best decision for you based on your investment goals and financial situation.
Which brings us to the top tip in our guide to help you come to an informed conclusion when deciding whether or not buying off the plan is the best for you.
1. Do you research
Informing yourself is arming yourself. Rely on yourself to be the expert and investigate sale prices, time on the market, supply and demand in the area and of course, look into the developer's history – what else have they built? Do they deliver quality build on time and are they financial?
It's also important to go and check out the sites to make sure they're in a nice precinct that's either going to be a liveable environment for you as an owner-occupier or get you the best returns on your rent if you're an investor. Display suites are great to show you what's on offer in terms of interiors and finishings. It's also a great opportunity to check out the local amenities, if there is easy access to transport and if the location is in a growth area.
2. Set your budget
Speak with your mortgage broker or financial institution to get their expert advice on how much you can borrow to finance your purchase.
You'll need 10% of the purchase price for your deposit. Perhaps you could speak with your financial advisor about a deposit bond rather than putting down cash for your deposit.
For investors and owner-occupiers, you will also need the stamp duty at settlement (first home buyers in QLD may have this waived).
3. Select your property
Know what you want in terms of size, layout and number bedrooms. It's important to note that most projects will offer a fixed selection of floorplans and finishes with little room for change. Make sure you double-check inclusions as sometimes air-conditioning and even parking won't be covered by the list price.
When purchasing off-the-plan, it's first in first served so the earlier you purchase in the development, the better it is for you. Once you've selected your preferred lot, make sure you reserve it quickly by completing an Expression of Interest (EOI) and paying your reservation deposit. The property will then be taken off the market for no more than 5 days to prepare the contracts and for you to have them returned to our office.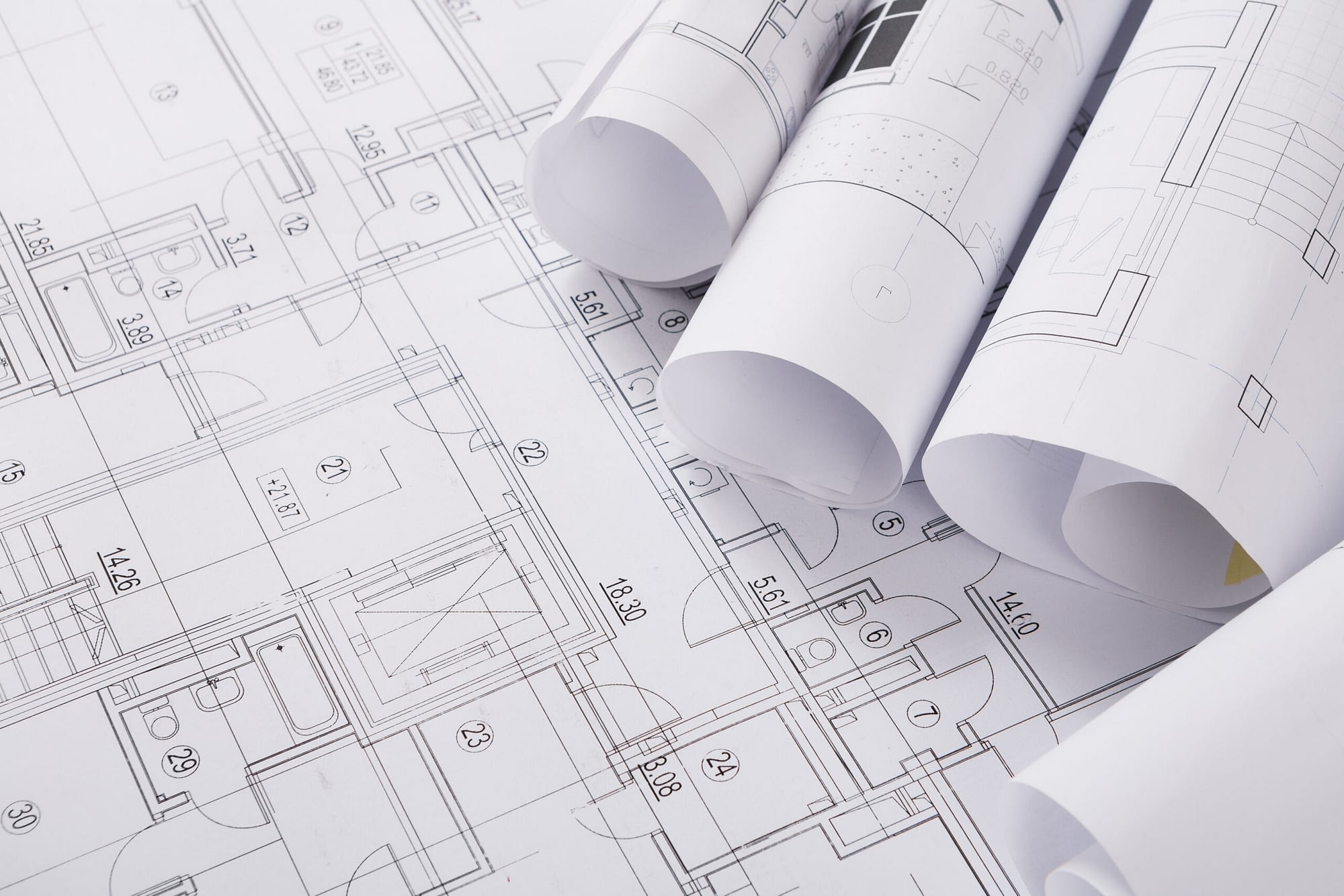 4. Consult a solicitor
It's vital that you get independent legal advice on the sale contract. We can refer you to a solicitor or conveyancer if you do not have one. Once you have received legal advice from your trusted solicitor you can either sign your contract with us or your solicitor. They will be able to advise and negotiate on special conditions, negotiable clauses and any contractual changes you would like to pursue.
5. Finalise your contract
Contracts are sent to yourself and your nominated solicitor for review. If you are a first home buyer, be sure to ask your financial broker or solicitor for assistance with the QLD Government First Home Owners Grant and other incentives. Also, note the sunset clause date in your contract. If you happen to buy one of Linzen's properties off the plan, our team will manage this whole process on your behalf. Here are some specifics:
The contract date will be the day we sign and fully execute the contract.
Once signed, the contracts must be returned to us at PO Box 1550 North Lakes QLD 4509.
You will have 28 days from the contract date to notify your solicitor that you have secured finance.
You will have an additional 5 days to pay the balance of the 10% deposit. You may pay this by direct deposit, bank guarantee or deposit bond. We will provide more detailed information.
6. Stay up to date with the construction progress
If you're buying off the plan with Linzen Real Estate, the best way to do this is to follow us on Facebook so you can get regular progress updates at your fingertips.
You'll also receive newsletters and email updates from us to keep you in the loop with what's happening with our developments.
As construction completion of your property draws closer, we'll let you know what you need to do in the lead up to settlement, so you can get your financial matters in order and finalise your loan.
7. Pre-settle
Exciting times! Once your property is complete, we will invite you to inspect your property prior to settling. This is called defect inspection.
Your financial institution can also carry out a valuation on the property at this point.
Our team will then instruct the solicitors to book in a date for settlement.
8. Settle
Once your loan has been fully approved, your solicitor and chosen lender will liaise with each other. The developer's solicitor will contact your solicitor to arrange settlement and the transfer of the balance of purchase price.
If a property is a strata title, all building documentation will be completed by the developer. With strata developments, the contract usually indicates that settlement will take place following the registration of the Strata/Survey Strata Plan, the issue of a separate Certificate of Title for the strata lot and the certificate of occupancy is issued by the local authority.
If a property is free-standing, the builder completes documentation and sends it to the council for fund approval. With freehold land, a developer will be in a position to settle as soon as a Certificate of Title has been issued.
Now you can move in or we can move the tenants in!