What a Property Investment in Dakabin Crossing Would Mean for Your Investment Portfolio
Property Investment in Australia
Australia's real estate industry is booming. Investment property Sydney is at the top of most international investors' list, but there are other emerging and lucrative markets in Brisbane. Keep an open mind and we will convince you why your next real estate investment property should be in Dakabin Crossing in North Lakes, Brisbane.    
Dakabin Crossing: A Brief Profile
Dakabin Crossing is a master-planned community in Dakabin, North Lakes, about 26 kilometres from Brisbane's CBD. The community consists of 90 two, three and four-bedroom townhouses, 29 four-bedroom terraces, and 54 three-bedroom apartments. Other property and infrastructure include an on-site retail centre that will include a convenience store, bakery, coffee shop, and other stores. There is also a swimming pool & BBQ area, and park with walking tracks and BBQs reserved for residents only.     
Why Dakabin Crossing?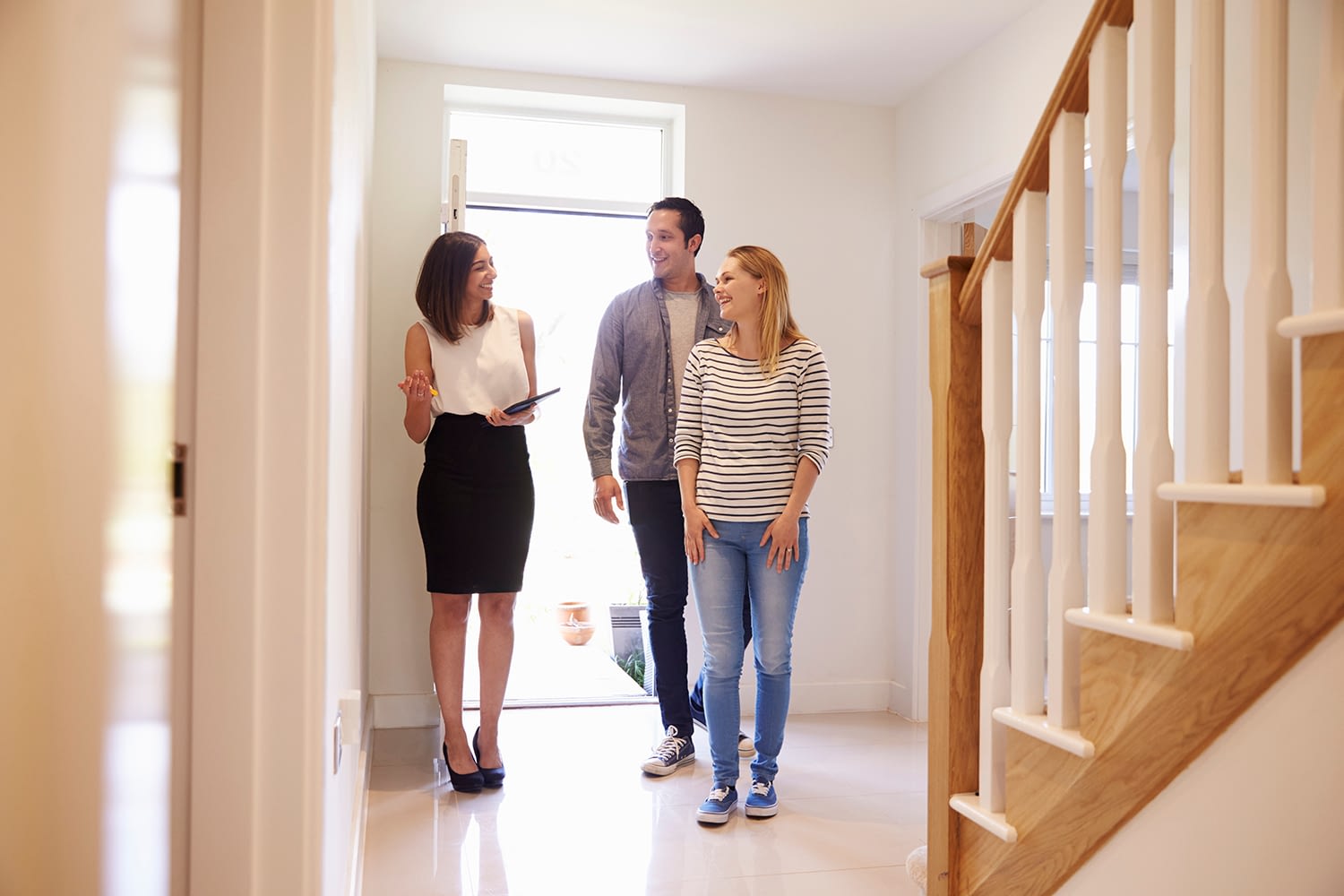 With most international real estate investors flocking to Sydney, why should you come to Dakabin Crossing instead? Here are some irrefutable reasons that also double up as smart standard property investment strategies:
Strategic Location
Dakabin is a strategic location in the Moreton Bay Region. Dakabin Crossing is located right at the centre of the North Lakes expansion zone. It sits just 26 kilometres north of Brisbane CBD and is conveniently close to North Lakes (a five-minute drive), and the Sunshine Coast. The surrounding areas are also well developed with infrastructure and amenities including schools, high schools, shops, restaurants, pools, parking lots, and other leisure spots. The University of Sunshine Coast is also just one train stop away, and it has a new campus that will take in over 10,000 new students by 2020.
Dakabin is set to reap big from the ongoing expansion of the North Lakes region, as will be explained later on. The region will rove even more desirable and lucrative than it is once the slated development projects are completed.  
Bright Population Growth Prospects
North Lakes' population grew by about 39% over a period of five years, according to the 2011-2016 census report. Population in the greater Moreton Bay Region is expected to increase at a rate of about 2.5% per year going through 2026, according to projections reported by the SEQ Regional Plan 2006-2016. By these numbers, the region will need about 575,000 new residential properties to accommodate all residents.
Population is one of the most important driving factors of real estate in any region, as any smart investor will agree. New residents will be looking for somewhere to dwell, and the Dakabin Crossing project makes for the ideal community.
Strong Economy
Moreton Bay Region's economy is also strong and healthy as it has been growing consistently over the past eight years. The region registered a 23% increase in its Gross Domestic Product, which currently stands at about $13.944[SL1], since 2011. The region has also experienced good job growth with the trend expected to persist over the coming years.
Employment in the region is expected to grow by as much as 54.4% over the next 25 years. The region's main industries include healthcare, construction, manufacturing, education and training, social assistance, and retail. With such good markers and future prospects, residents of Dakabin, North Lakes, and surrounding regions should have no problem affording Dakabin Crossing's townhouses.
The project development projects are expected to give a considerable boost to the already-strong economy, as explained below.   
Investment and Development Windfall
If you have not been sold on any of the prior arguments, this will definitely get your attention: the Queensland Government plans to spend over $4 billion in infrastructure developments in the region. The slated development projects are meant to support the ongoing population and economic growth.
The slated development projects will include what has been dubbed as the most extensive infrastructure development program in Queensland: the Bruce Highway Upgrade Program, which will cost a whopping $884 million. Once complete, the highway will ease travel between all surrounding regions, including Brisbane, North Lakes, Redcliffe, and the Sunshine Coast.
The ongoing upgrade of the Dakabin train station, which is estimated to cost about $39 million, will have a direct positive impact on Dakabin Crossing property investors. The project involves increasing accessibility to the station, upgrading security, and setting up more parking spaces. The station currently serves over 7,000 customers and 650 services per week, and these numbers are expected to rise once development is complete. The station is located just 450 meters from Dakabin Crossing, so it is expected to open the area up to more people and sustain long-term growth and development.
Other significant developments to take note of including the slated Laguna North Lakes project ($250 million) and the construction of the new Moreton Bay Campus, the newest addition to the University of Sunshine Coast, at Petrie ($300 million).
Breaking It Down for Investors
The discussed numbers and factors should convince anyone investing in Australia to make Dakabin Crossing their first stop.
Why?
For starters, you will be investing in positively geared property with lots of factors driving demand for housing. Demand for housing will be greater than supply unless developers can construct enough units in time, so you are already guaranteed returns for your investment.
Second, capital gains on an investment property are expected to soar as the region sees more development. The rental yield is expected to be considerable considering the projected demand and ongoing economic growth. Research conducted by the Real Estate Institute of Queensland reports that Moreton Bay Region has a tight vacancy rate of about 1.7%. This report by SQM Research also puts housing yield at just over 4%. As such, you are guaranteed to get a good ROI in any case.
Third, the opportunities here are endless. The 135 townhouses in Dakabin Crossing cannot sustain the growing demand for residential housing, and the commercial property sector is also booming. Once you realize what you have to gain from investing in Dakabin Crossing you will expand your sights to other investment properties in the region.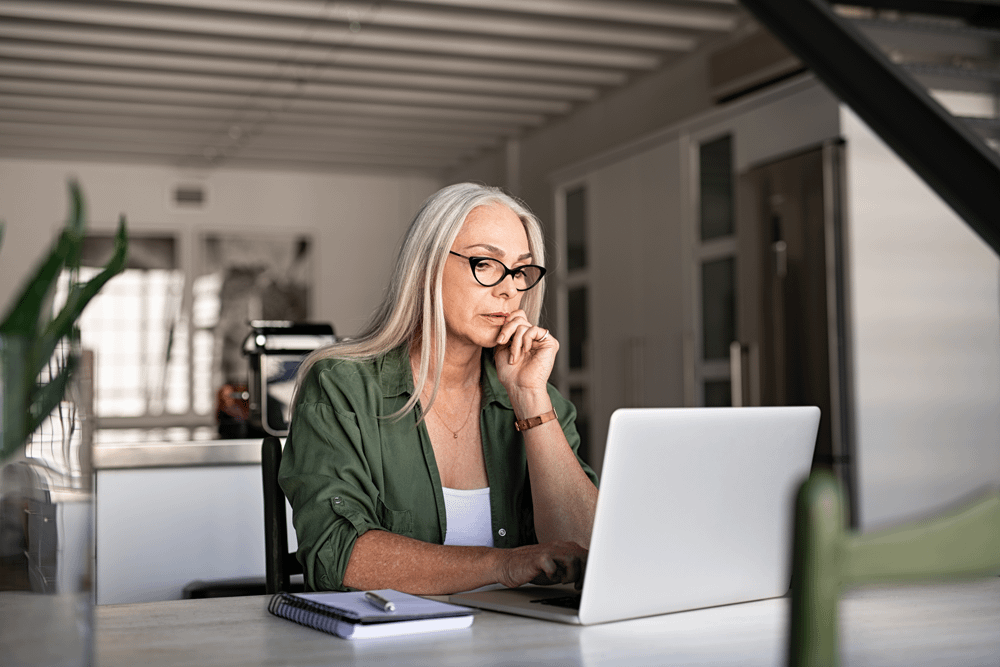 Final Word
Australia is a lucrative real estate investment market for investors from all over the world. There are many investment options here, but Dakabin Crossing ranks among the best investment property options for now. Investors are already taking note as the authorities hassle to complete slated developments, so hurry while there are still enough properties to go around!