Which property ownership title suits you best?
Strata or freestanding – What's your take on titles?
Bottom line up front: there's no definitive right or wrong answer when it comes to the type of property you should buy. But do yourself a big favour and investigate first which ownership titles suit you the best, as they both come with ongoing responsibilities and costs. It's just part and parcel of becoming a property owner.
Don't worry, we're here to help!
So, you're entering the property market. Exciting, but daunting, right?
If you're thinking of buying a unit, apartment or townhouse for the convenience of being able to 'lock it and leave' with the peace of mind that its upkeep will continue in your absence, this means being part of a body corporate which handles the management and maintenance of the entire building or complex. 
Living in a freestanding house offers you the space and privacy that a communal dwelling doesn't, but with it comes the responsibility of ongoing maintenance, repairs and upkeep.
So, as with most choices we are offered in life, there are pros and cons for each option. Choosing the right property for you, your family and your financial situation is certainly up there with the more mature lifetime decisions we have to tackle, so of course, you want it to be an informed one.
To help you make your most informed choice, here's our take on the pros and cons of owning a strata title property versus a freestanding house.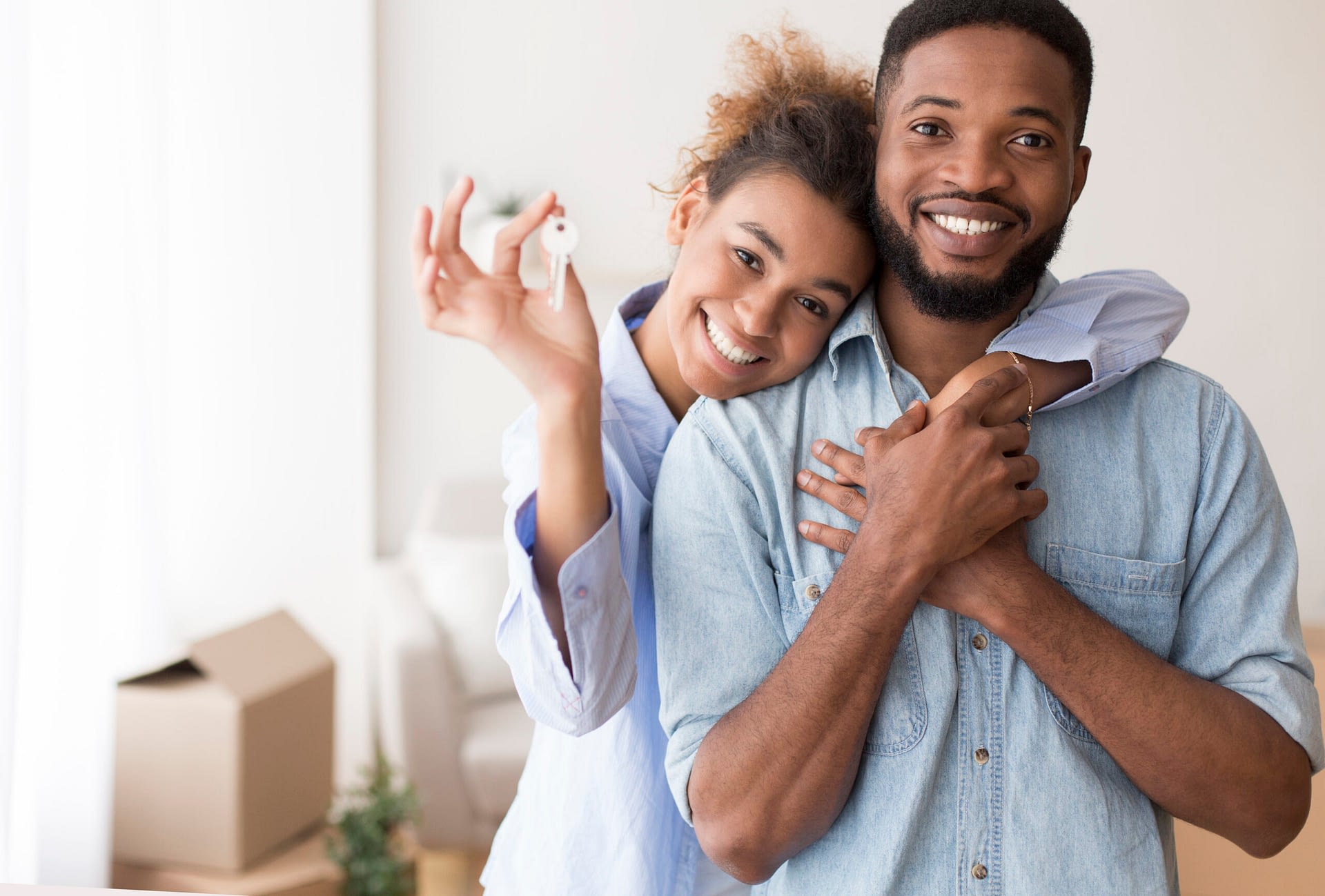 The ups and downs of strata-titled living
As a unit/apartment/townhouse owner, you are at the behest of the body corporate that has been charged with managing the building or complex where you chosen to live.
This has its advantages:
Administration such as insurance, funds collection etc is all handled by the body corporate.
Insurance fees could be cheaper because you're buying 'in bulk' as part of the owners corporation and not as an individual. With multiple units, costly major structural repairs can be managed cost-effectively. By sharing the cost all owners benefit from reduced costs.
The cost of maintenance is shared amongst all owners and the building managers arrange for necessary repairs, upkeep to be carried out.

Additional precinct features like pool, sauna etc that you might not be able to afford in a freestanding property.

Cleaning of common areas, gardens, lawns, pool, sauna and general repairs is taken care of the building managers or contractors approved by the body corporate.
And its disadvantages:
In most cases, your renovations will be restricted to internal spaces unless you get approval from body corporate.
Strata complexes are usually communal dwellings. Great if you don't mind living in close quarters with your neighbours but not so much if you crave your privacy.
Strata levies are required from every owner on an ongoing basis and can incorporate additional fees depending on the age, state and range of amenities attached to it, such as lifts, pools, gyms, outdoor areas.
Owners in a strata property are responsible for compliance with the body corporate's by-laws.
Your takeaway tip:
If you're looking to purchase a strata property you should do some investigating into the overall financial health of the body corporate and the complex in which you're looking to purchase. If you want extra features (pools, park, BBQs) )without the price tag then this option is for you.   Seek the advice of your solicitor, who can obtain a report detailing the levies paid by the individual owners within the group, as well as the amount of money available in the sinking fund to maintain the common property. This will also give you an idea of how well the funds are managed and a history of what the money has been spent on in the past.
---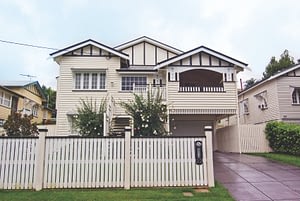 The freedom and limits of owning a freestanding house
While society is certainly becoming more open to strata living, the dream of owning a house is still very much alive for many…particularly those with families.
So, let's take a deeper dive…
Starting with the pros:
You can do almost whatever you like with regards to renovations/extensions to both inside and outside the house (in accordance with council by-laws of course). Even going so far as a knock down and rebuild!
Any costs to repairs, maintenance, renovations benefit the owner only.
The freedom to decide what needs to be done, when and how.
As much space as you want or need and separation from your immediate neighbours.
And now for the cons:
Having to incur the full cost of maintenance for both the house and surrounding garden/outdoor facilities/pool etc.
Other costs like insurance and council rates is usually fully absorbed by the owner.
More expensive than a strata property to purchase.
May need to live further out to be able to afford the luxury of freestanding living.
Your takeaway tip:
If you want independence in your living a freestanding house is for. Just make sure you do your research into property values in the area. These are easy to find online, but if you feel more comfortable seeking the services of a property advisor, then that's what you should do. It's in your best interests financially to make sure the area where you're looking to purchase a house has good value retention. Also, check for any new developments earmarked for the suburb which may increase or have a negative effect on your property value.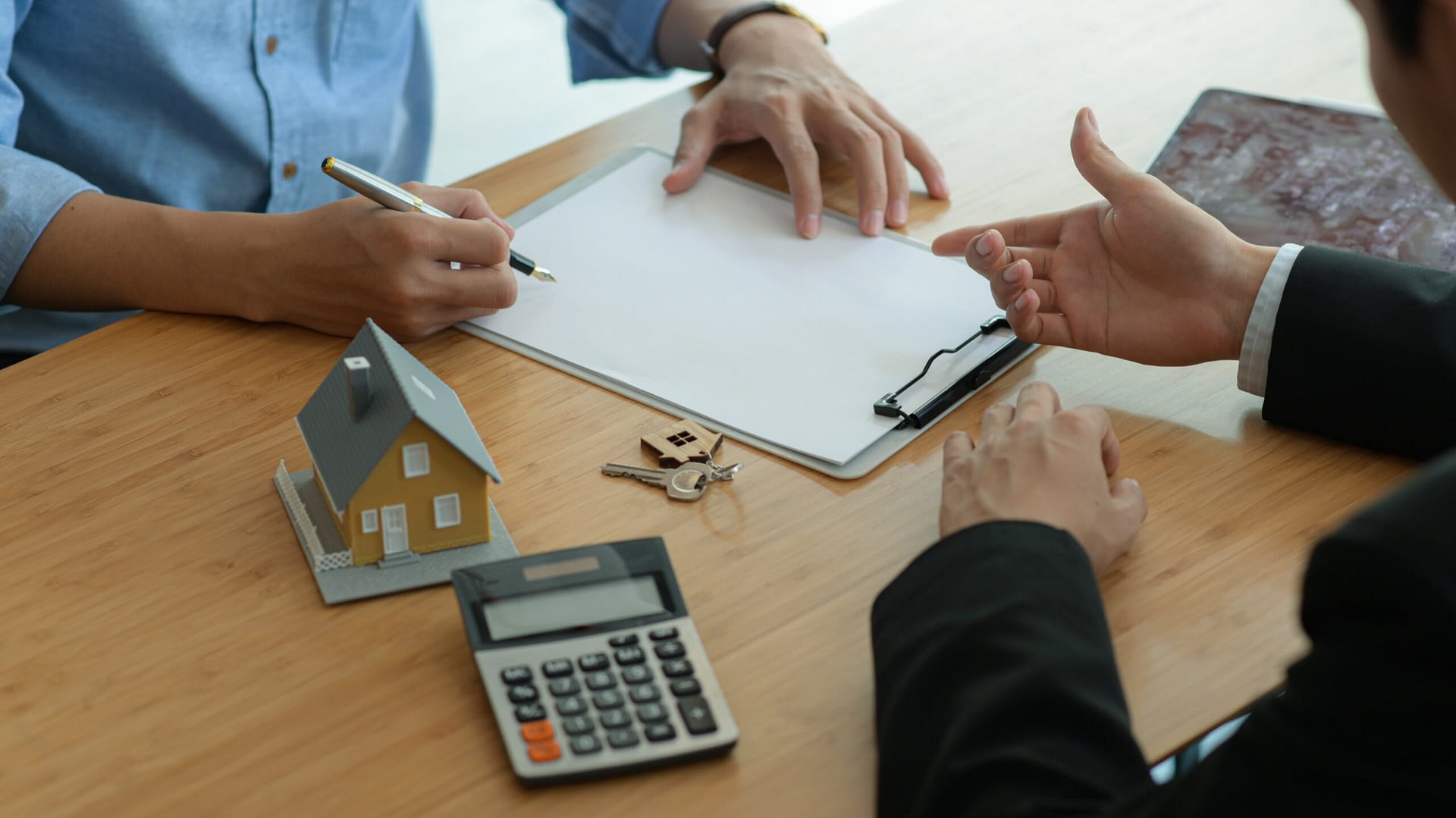 Making the best choice for you
At the end of the day, it all comes down to affordability and of course, personal preference. Again, there is no right and wrong. Just what's best for you, your lifestyle and your financial state.
The key to making the right decision is to be well-informed.  Speak to your solicitor or conveyancer before signing any contracts and make sure you know what by-laws are in place, what the ongoing levies will be in the future and any other obligations you may have. 
For more information on Strata title contact Linzen Real Estate's experienced property team on 0481 147 876.