Renewable Energy in Property Developments
Solar energy is one of the best resources available to help fight global warming. Whether you're a climate change campaigner or not, solar energy can benefit you as an individual and not just a weapon against the war on climate.
Let's first understand what is climate change and how did we get here?
Where do we begin?
It all starts with the ozone layer. The ozone is made up of several greenhouse gases and the accumulation of these creates a layer that reflects UV radiation and directs the heat from the sun into the atmosphere of our planet.
This ozone layer is what separates us from other planets in the universe (that we know of thus far!) as it keeps our planet liveable – maintaining temperatures at a comfortable level and stopping us from turning into human popsicles or from non-existence all together.
So what is happening and are we responsible?
A lot of scientific research has gone into proving the effects of modern day living on our beloved earth.
The planet's climate had been stable and consistent since the last ice age some 11,000 years ago. This stability allowed many of us the privilege of choosing a city to visit or even relocate to based on reliable weather patterns of each geographical area (hello sunshine state!).
But according to the science buffs, the significant climate changes over the last century have occurred 50 times faster than previously recorded. This amount and speed of change is evidently causing dramatic effects to our ecosystem as it struggles to adapt.
Researchers correlated that the climate changes started at the beginning of the industrial revolution. Deforestation and the mining and use of coal, oil and gas to fuel our modern luxuries are releasing exponential amounts of gases – trapping more heat close to the earth's surface.
This is what they mean by global warming.
How does it affect us?
Increased frequency and severity of extreme weather events (floods, droughts, wildfires).
Increased frequency, intensity and duration of heat-waves including within the ocean that impacts the oceanic ecosystem.
Increasing pollution.
Increasing desertification and deforestation.
Loss of biodiversity.
Ocean fish stock depletion.
Rising sea levels.
Increasing the potential for pandemics and other global health crises.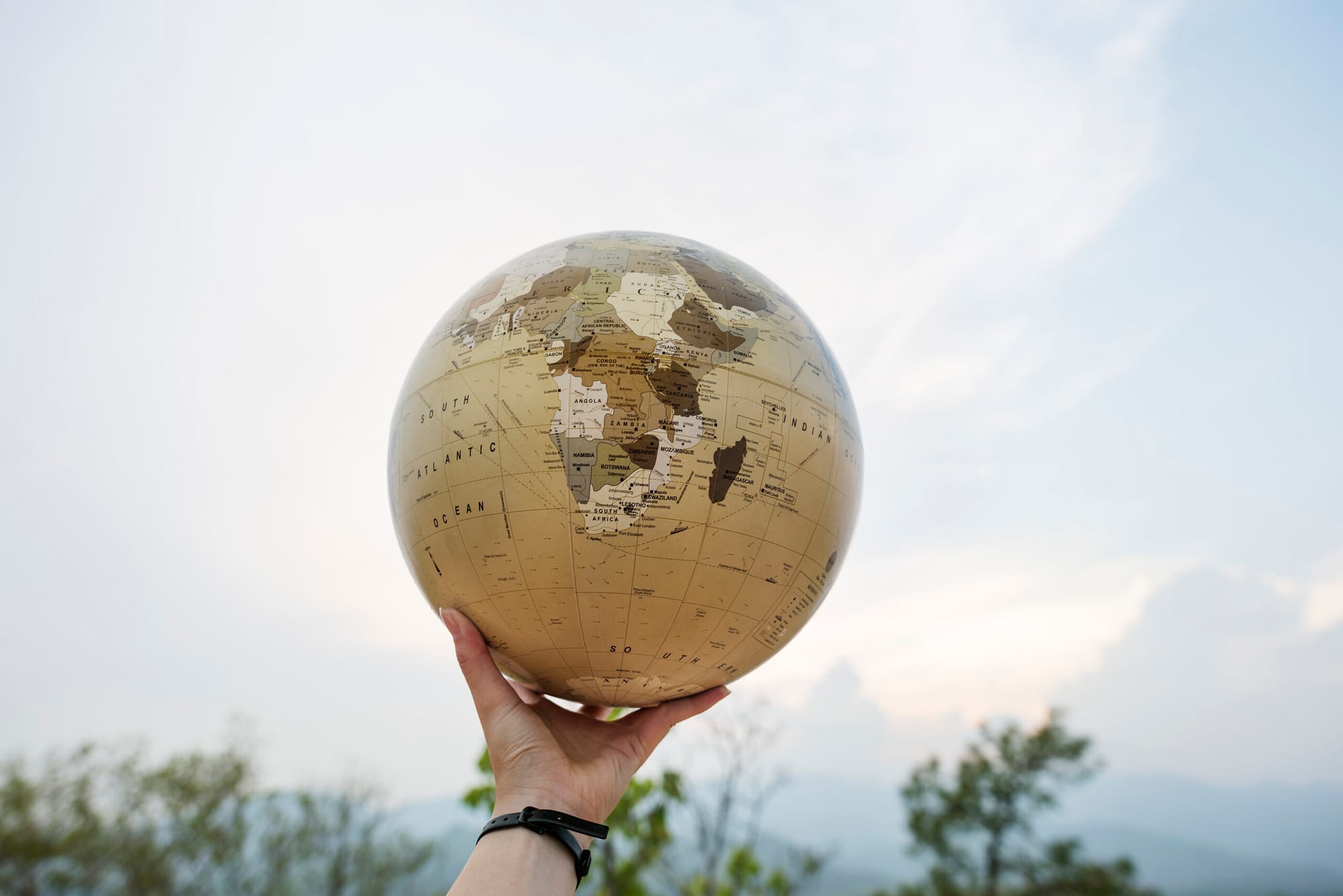 What are the solutions?
It all comes down to reducing the world's greenhouse gas emissions – and on a more personal level, being more environmentally mindful of consumption and disposal of waste.
There are small changes we can do individually that can collectively make a difference including walking more and using the car less, unplugging electrical devices when not in use or hanging out your washing – limiting the use of the clothes dryer.
The list goes on. But today, let's focus on the bigger picture – electrical consumption.
According to the Climate Council of Australia, electricity is the largest source of greenhouse gas emissions in Australia. A whopping 84% of our electricity comes from burning fossil fuels – most of which comes from coal.
And this is where the smart use of natural resources such as the sun and wind can be introduced as solutions on a larger scale.
A new dawn of community living
Linzen Property Group (Linzen) have sewn sustainability into the fabric of all their developmental designs and are currently pioneering a residential precinct incorporating renewable energy technology.
This is done so by enlisting the services of environmental and engineering hero Vincent van Kampen – Engineering Manager of KEP Solutions to bring Linzen's vision to life – or light I should say.
Van Kampen has created the 'DC Grid' for the new residential development, Dakabin Crossing in Brisbane's north which will be the first development project of its size and type to be powered by renewable energy in Queensland.
---
What is the DC Grid?
The DC Grid is a renewable energy and storage microgrid that will provide power to the entire Dakabin Crossing precinct. Its benefits are that it:
Uses the sun's renewable energy rather than relying on the national power grid.
Is a cheaper energy option for tenants.
Turns body corporate into an income stream rather than a money pit (running on 60-80% locally generated renewable energy is a better solution than sourcing renewable energy from far away external sources where it is delivered with many stacking losses along through the main transmission network).
Isolate itself during blackouts.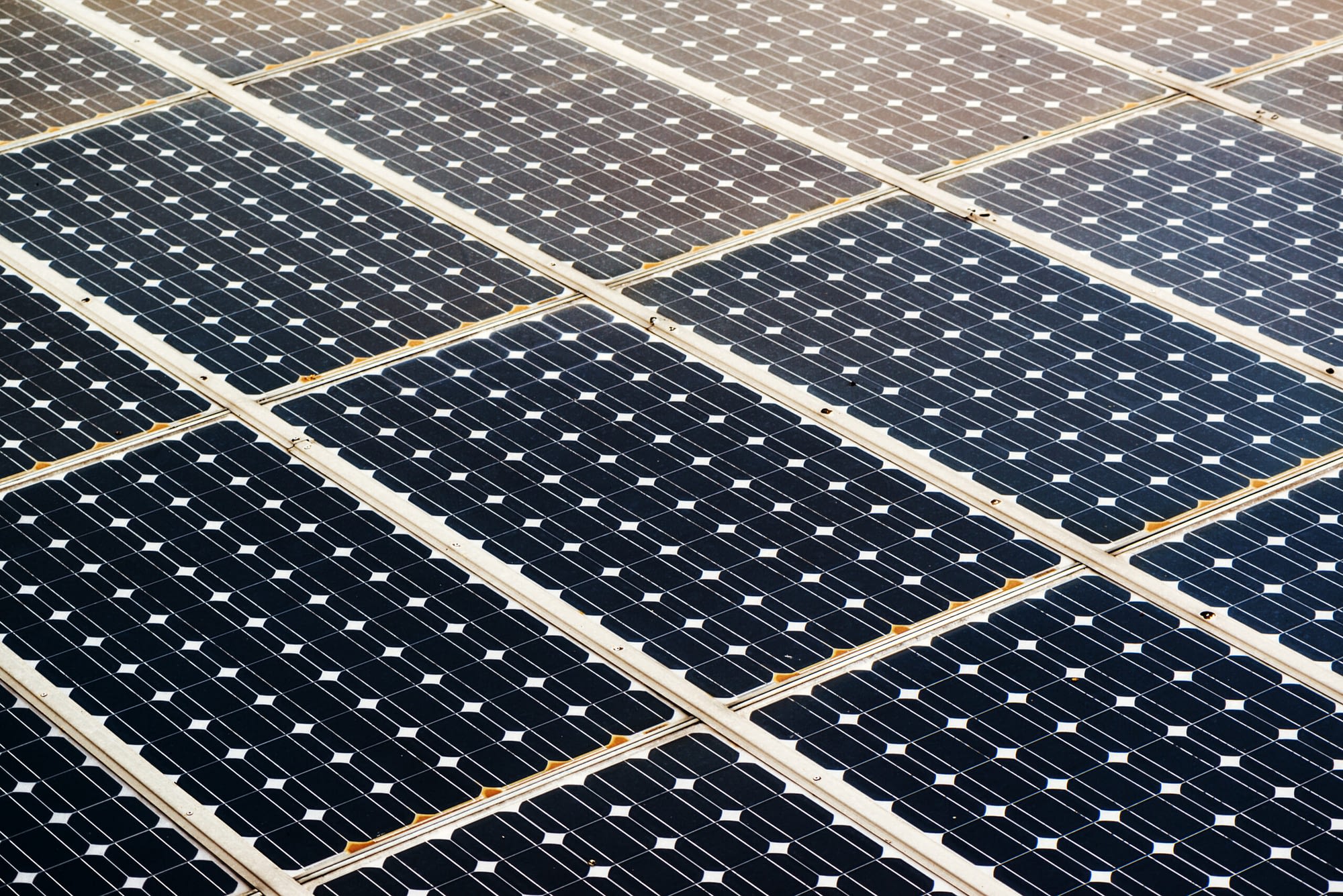 How does it work?
It's time to get a little technical.
The 800kW solar system on the roof of each home within the precinct is connected and feeds into a central point onsite. From here, the power is redistributed to the homes and to the 2.2MWh battery system. Any surplus is sold into the grid and any shortfall is bought from the grid in a similar fashion to a typical household system.
The beauty of this shared system is that if one home uses less than it generates and another home more, this available energy is then transferred from one home to the other via the central point, commonly known as, the main switchboard.
The main switchboard is the brain of The DC Grid – designed and built by KEP Solutions specifically for Dakabin Crossing.
A system such as this is capable of running self-sufficiently at least 80% of the time. A system designed to run 100% self-sufficiently would be 2 to 3 times more expensive and a balanced system is best.
The DC Grid is a window to the future where more and more decentralised generators will form the energy grid, and energy can be traded between private parties.
The future is here.
Luckily for us, there are science and tech geniuses such as the likes of Van Kampen, who continue to build on innovative solutions that can help the state of our world and our future.
Renewable energy is our armour moving forward in the light of hope for a stable climate. In the meantime, it is up to every individual to do their part as we work together to create a better future and simply understanding the whole concept is a step in the right direction.
—————————
Dakabin Crossing is a new property development consisting of over 200 properties including apartments, townhouses, terraces and retail centre within a precinct built on the foundation of community, sustainability, affordability and convenience. Discover all the reasons why Dakabin Crossing is where you want to live and contact us today.
————————–
Read more here:
Dakabin Crossing Integrated Technologies Fact Sheet