There's nothing like a global pandemic to cause mass hysteria on a zombie apocalypse scale and create uncertainty across the world's property markets. Thanks to COVID-19, the term 'safe as houses' didn't really seem applicable anymore. Along with a whole lot of other 'certainties' in life we could no longer rely on.
We're certain of one thing though. We're living in uncertain times and as such, the commentary is far and wide about what property buyers and potential investors should do right now and what they should put off. There's also a plethora of information out there about the property market trends most likely to emerge post-COVID-19. And let's just say, the jury is still out. But never fear. We're here to help sift through the clickbait and try and make sense of it all for you.
Here are the top six questions that seem to be at the forefront of many minds.
1. What will happen to house prices?
House prices have definitely been upended by the Coronavirus pandemic in Australia but this doesn't necessarily mean it will be easier to buy or it will be the right time to do it.
According to realestate.com.au, search activity on the 'Buy' section of their website is in April 2020 was 35 per cent more than the same time last year, indicating a very clear upward trend. While they reported the high levels of activity not translating into high levels of enquiry, they're ruling that predictions of "Australia-wide house price drops of 20 per cent or more are way off the mark."
But Australia's property market is very diverse and at the end of the day, if there is a stock market crash, the upper end of the market will be the hardest hit.
It's anticipated that homes located in well-established middle-ring suburbs are likely to hold their value, but cheaper areas where the population is mostly engaged in casual employment are likely to suffer price drops.
2. How will the rental market be affected?
There are so many variables here but put simply, suburbs with high levels of rental housing will most likely be impacted.
High-density rentals are often close to the town centres and universities which usually translates to a high rate of student tenants – both local and foreign. With many students needing to move home with their families during the Coronavirus lockdown – either domestically or overseas – there has been a high vacancy rate in these areas.
When the eviction moratorium lifts, these types of rentals will most likely find themselves in a very competitive market, with tenants looking for the cheapest accommodation on offer given their financial circumstances have probably taken a hit.
Tenants will be in a much stronger position than landlords, according to economic experts at realestate.com.au, with expected falls in rental rates and lower rental demand.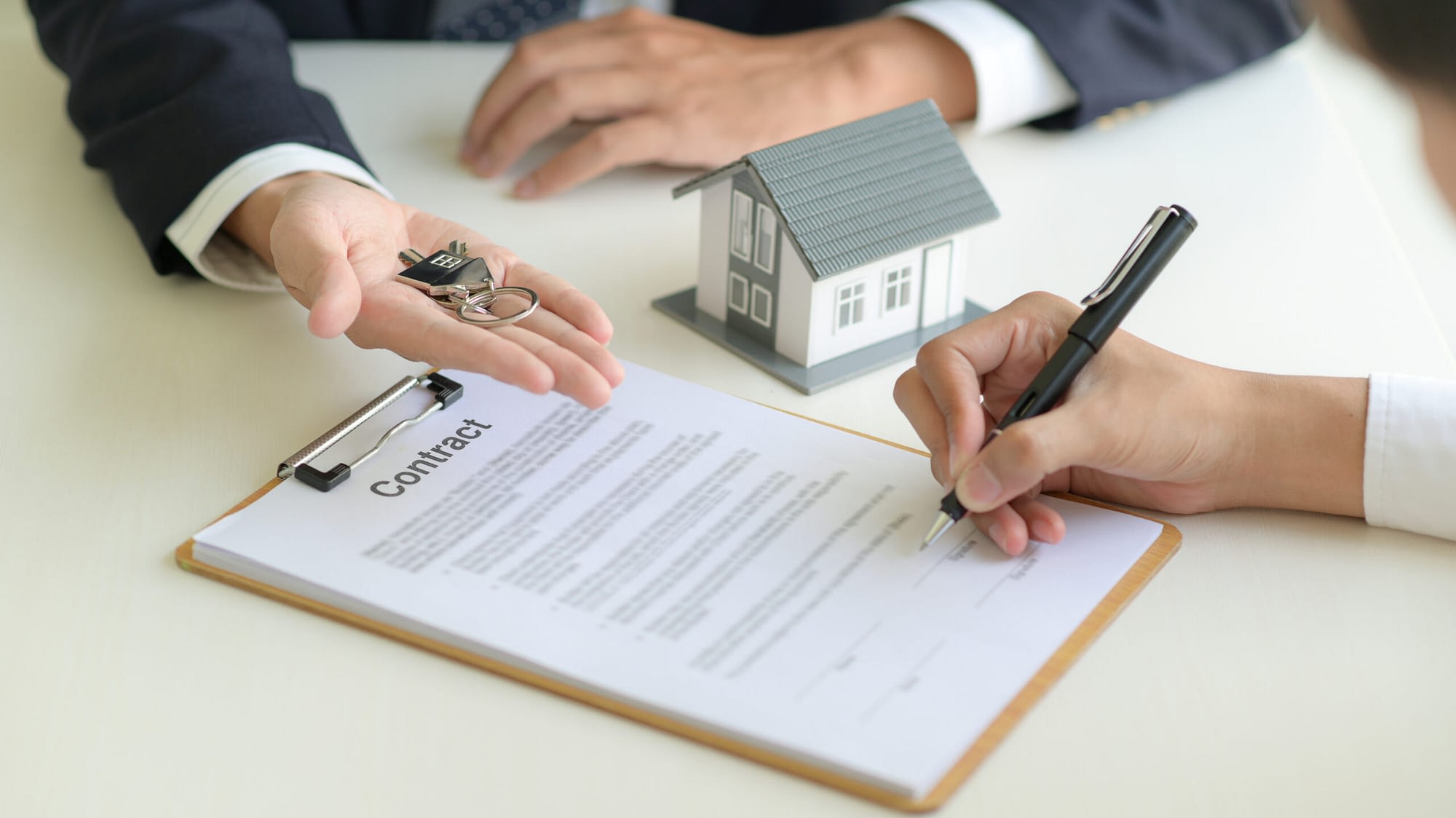 3. Is it a good time to buy property and what type of property should invest in?
There is no right or wrong answer here, but the key is, like with every investment decision, to think long-term and not get caught up in reactive, short-term thought processes.
While conditions brought about by Coronavirus present an almost perfect opportunity for investors, it's completely normal to feel insecure about buying property when everything around you seems so, well, insecure.
Experts say it's still important to consider the fundamentals, but now is definitely a good time to get prepared and take advantage of the opportunities the market will offer post-COVID-19.
It's likely that house and land packages will perform better than off-the-plan apartments.
Investors usually look at apartments as their preferred investment purchase and first home buyers house and land. With a decline in offshore investments due to Coronavirus, house and land sales are likely to be higher than usual thanks to the government's first home buyer scheme and recently announced home builder grant.
Whether you're an investor or a first home buyer looking for a new home, it's still important to go through your usual checks and balances when buying a property.
4. How will things differ from state to state?
Experts predict the impact of COVID-19 on property values will vary from region to region within each state, depending on their exposure to those industries that were hardest hit by the pandemic.
What's important to remember is that Coronavirus has and will have an effect everywhere, including on property markets. Each state's market reacted slightly differently but broadly speaking the outcomes will apply across all markets.
For example, in some markets like, Western Australia which have been showing signs of weakness and where rents have fallen fairly drastically for quite a while, a global pandemic won't exactly encourage stabilisation. But in Melbourne, the market has remained strong with vacancy rates not quite as high. But no doubt buyers will be treading with caution and sellers considering putting off their sales until the market stabilises again.
In Queensland, the regions are likely to suffer more in the short-term than Brisbane or the Gold Coast, but one expert says "I would expect the pandemic to have a more limited and shorter-lived impact on house prices than either the early 1990s or the Global Financial Crisis." (Michael Yardney's Property Update).
Like any property market, the strength of prices depends on supply and demand. If people remain cautious or are simply unable to pay the prices they were before Coronavirus, home values are likely to decline.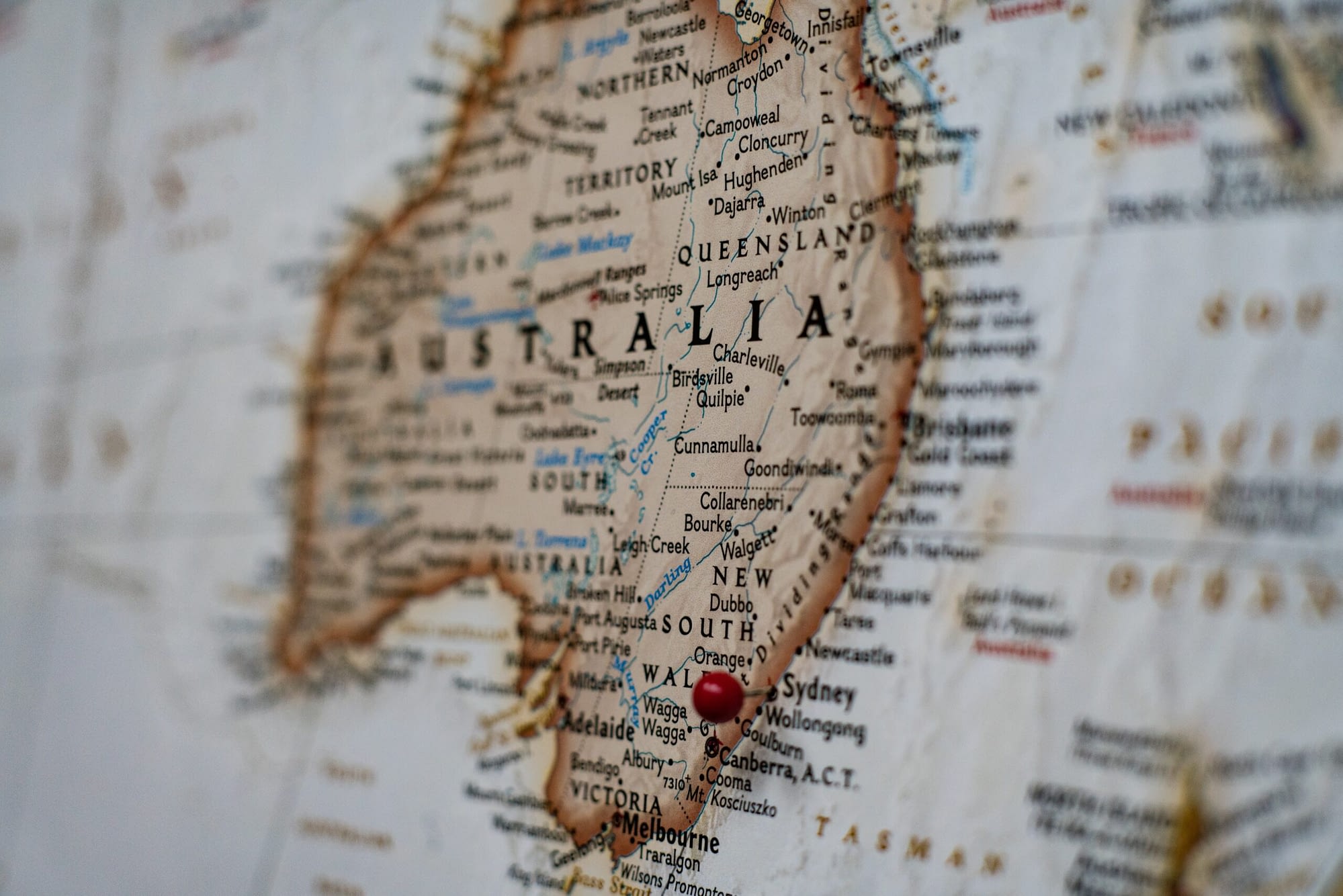 5. What are the mega-trends expected to emerge post-COVID-19?
At the top of this list is the 'sea-change'. The Real Estate Institute of New South Wales is expecting regional areas to do well in the long-term, with experts predicting a rise in demand for rural and regional properties. With a lot of people realising they can do their jobs effectively from home and don't need to live in the city, regional areas could see an influx of new residents and urban planners are calling on governments to invest in these areas to capitalise on this predicted post-pandemic migration.
The Central Coast of NSW is predicted to benefit post-COVID-19 with Sydneysiders looking further afield for financial or lifestyle reasons.
Regional cities where the economy is largely dependent on tourism will suffer the most.
Locations with strong long-term fundamentals supporting price growth will be best set up to withstand the far-reaching effects of the pandemic.
A manufacturing revival is predicted post-pandemic and Adelaide is a primary beneficiary given its position as "innovation capital of Australia". Terry Ryder, founder of hotspotting.com.au sees Adelaide as "one of the best capital cities in the nation for real estate investment with good prospects for future growth, as well as above-average rental yields."
The Reserve Bank of Australia has talked about a rebound in the second half of 2020, but some experts don't expect it will happen at least by 2021. Either way, it will happen.
6. Will Australia recover?
It's been a strange year for everyone, everywhere but as we've ad nauseam over the past few months, we will get through this. We will recover and things will go back to "normal" eventually.
Clearly, Australia's property markets won't be fully immune to the impacts of the Coronavirus pandemic but overall, our cities and towns are in a reasonably good position to bounce back once normalcy returns and people are eager to make the most of the opportunities out there.