The Best Markets are in Brisbane's North
20 years ago, there were very few markets in Brisbane and most of those were in the central part of the city. Today they have grown in numbers and exploded in popularity. Brisbane's North, in particular, has been setting the standard with some of the best ones in the county. So if you thought that sense of community and access to fresh local produce was limited to the inner suburbs, think again! Here are four of the best markets Brisbane's north has to offer.

Old Petrie Town Markets, trading Sundays from 8 am to 2 pm.
Smack in the middle of a 50-acre park, going to Old Petrie Town Markets feels like being on a holiday. The market stalls are spread between quaint historical buildings that give this market a character all of its own. It's great for kids with ample green space to run around and jumping castles – also keep your eye out for special events that happen now and then. There is a food hall with a variety of market snacks plus a licensed Heritage Hotel if you prefer to sit down. If you are looking for a cup of coffee you can choose from the Emporium Rock and Roll Café or the London style double-decker bus cafe. Both have seating but you can also get it to take away and continue looking through the artisan stalls or park yourself on the grass and admire nature's beauty all around. Since this market is not yet as busy as some of the others, you get a larger sense of community and it almost feels like everyone knows each other's name. That's the sense of country living that is very much alive here. If you are lucky, you might even get to see a wild koala up one of the large trees around the park.
Here is an insider's tip, If you have friends visiting from out of town be sure to make time to show them the Fire Museum, Steam Museum, Trades guild, Pottery Barn and the Working Foundry.
Carseldine Farmers and Artisan Market, trading Saturdays from 6 am till noon.
Located on the old QUT Carseldine Campus, this is a good one to do your fresh produce shopping on a weekly basis. It's always good to know that your shopping habits are helping support Queensland farmers while reducing your carbon footprint by consuming locally grown goods. The stallholders will appreciate it too. Run by Jan Powers, this popular and vibrant market has it all – fresh produce, artisan stalls, a wide variety of delicious food, activities for the kids and live music as food for the soul.
Insider's Tip, If you have a sweet tooth, Carseldine Markets will not disappoint you. There is a stall that sells delicious Portuguese tarts but be warned, they are highly addictive!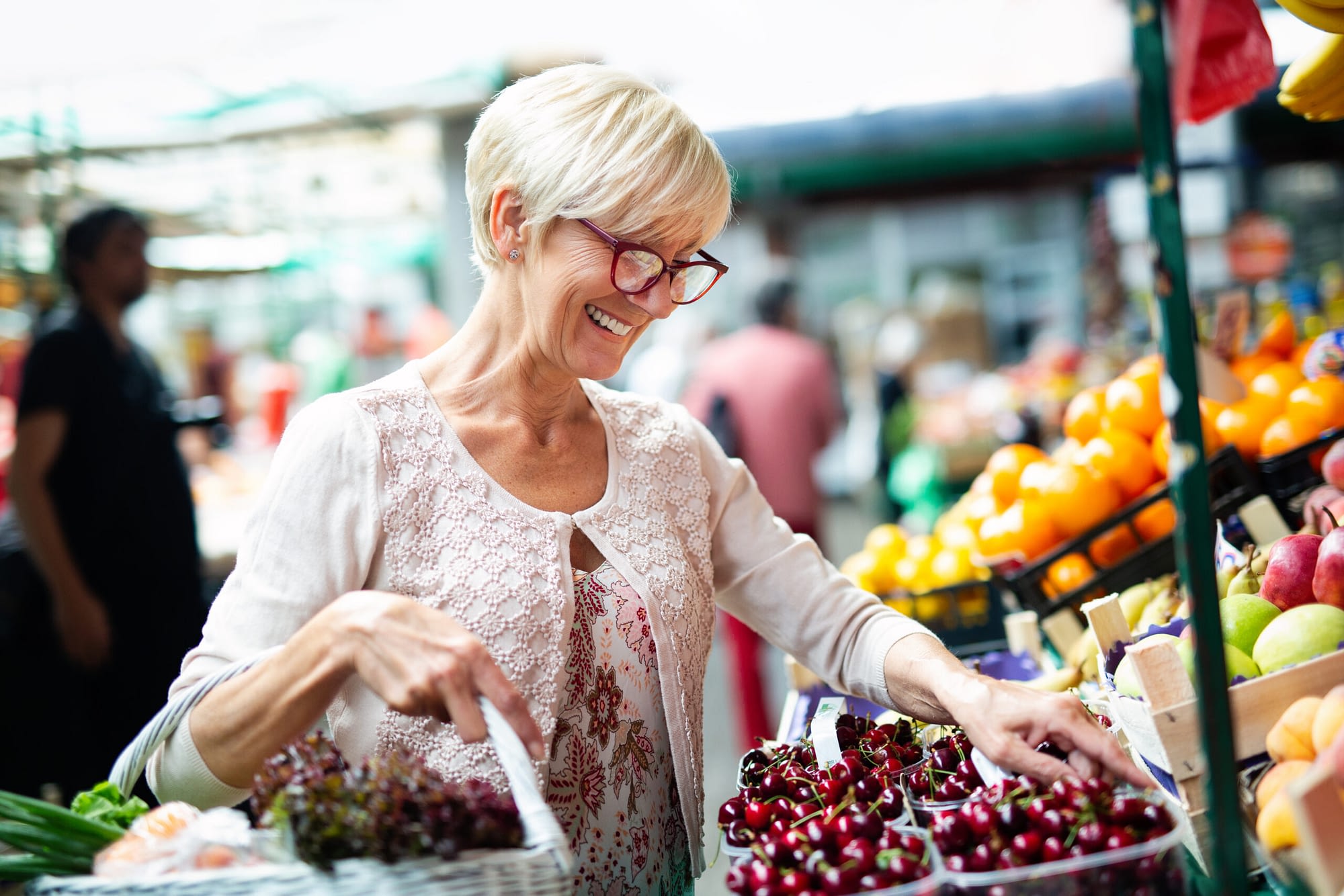 Caboolture Country Markets, trading Sundays from 5:30 am to just before noon.
Started way back in 1979, this one of Brisbane's longest-running markets. It boasts 450 stalls and has had up to 10,000 guests come through on a single day. With those numbers, there is a good chance that you will find what you are looking for. The size and popularity of this market has meant that, unfortunately, no dogs are allowed, so keep that in mind. The best time to visit this market is before 10 am. At that time you can get around quickly and compare prices and quality. The assortment is huge but once you've been here a few times you will know where to go for what you want.
Insider's Tip, For Easter, Christmas and Halloween they hold a Twilight Market on a Saturday evening. Here you can find artisans and original gifts shops as well as an international selection of street food vendors. If you were looking to impress on "date night" this might be just what you needed!
Redcliffe Jetty Markets, trading Sundays from 8 am to 2 pm.
This market has seen a recent change in management but as a consumer, you are unlikely to notice any major changes. The big drawcards here are the majestic ocean views and the beautiful little beach that you can walk onto. These features really set it apart from the rest. The sea breeze invites you to slow your pace right down and really helps you unwind after a long work week. One stall, in particular, has tapped into this chilled vibe. It's called Soul Satisfaction, everything they do is organic and dairy-free. They have cheese made out of cashew nuts that is difficult to describe in words, you will just need to try it for yourself.
Insider's Tip, there are some free parking spots around but get there early to get a good spot.
Moving to Brisbane's Northside has a lot of extra bonuses that once you live here, you won't be able to live without.