You read that title correctly – up to a massive $55,000 is available for those who meet the criteria, to put towards building a new home. This is made up of the original $15,000 First Home Owners (FHO) Grant, the post-COVID-19 Home Builder $25,000 Grant, FREE Stamp Duty PLUS avoid paying LMI. So, what do you need to know about the 2020 QLD Government Grants and Concession? Let's dive right in.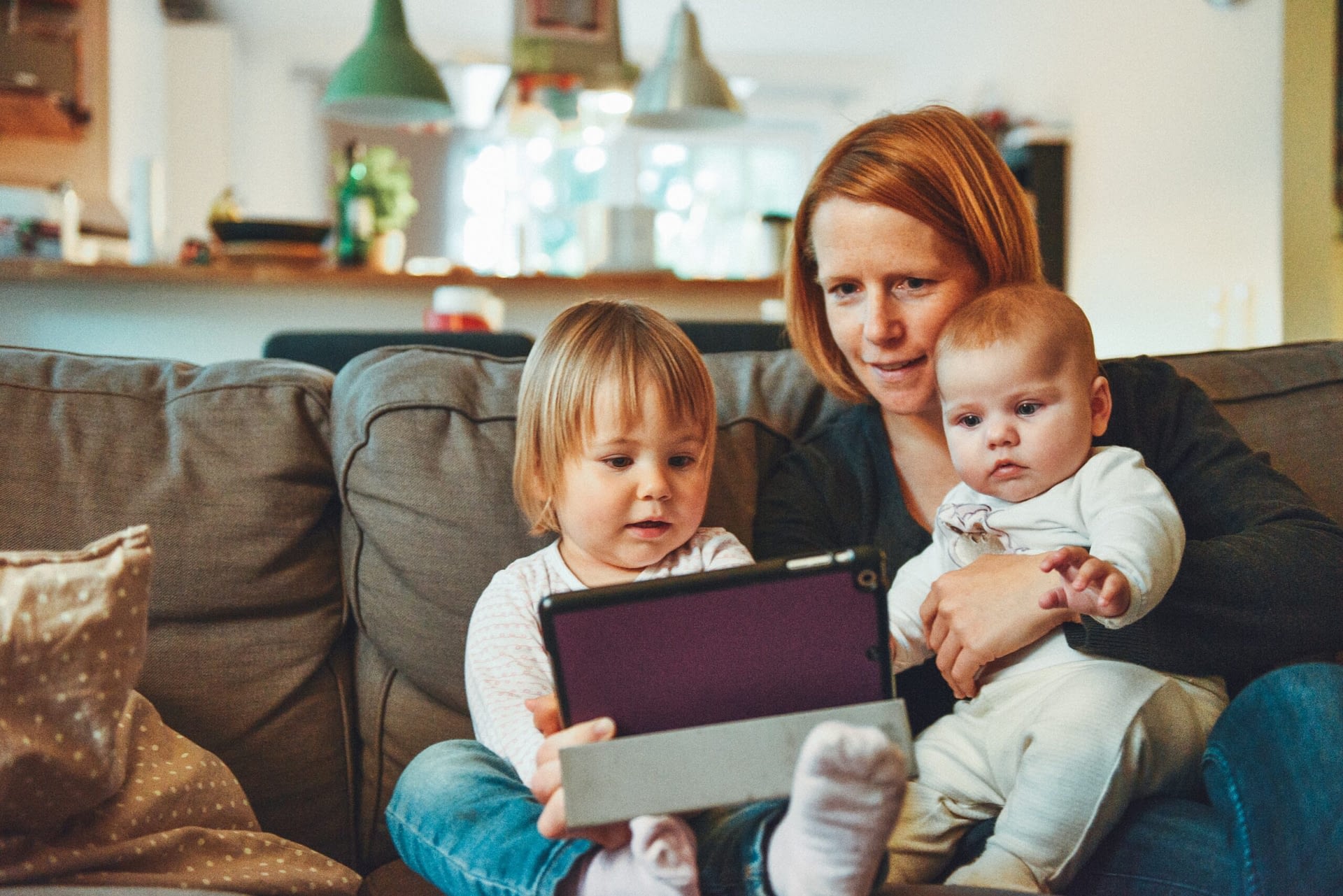 Home Builders Grant – $25k
The Home Builder Grant is available to owner-occupiers to build a new home or to put towards substantial renovations to an existing home. To be eligible as an individual or as part of a couple, you must:
Not have previously received a Home Builder Grant in any state or territory of Australia.
Be at least 18 years of age (companies or trusts cannot apply) and an Australian citizen.
Have an annual taxable income (from the previous year) below $125,000 for individuals or $200,000 for couples.
Be the registered owner on the title and the home will be your principal place of residence after the completion or settlement.
Sign a contract between 4 June 2020 and 31 December 2020 to:

Buy off-the-plan or build a new home valued at $750,000 or less and construction had not started prior to 4 June 2020. OR

Substantially renovate an existing home, where renovations cost between $150,000 and $750,000 and value of the property (house and land before renovations) is less than $1.5 million.
Is the Home Builder Grant for First Home Buyers Only?
Not at all! Anyone who meets the above criteria can apply for the Home Builder Grant as long as you are going to live in the new home and it is not for an investment property. And yes, you can apply for both the Home Builder Grant and FHO Grant together.
HOT TIP: Make sure you get your income assessment right to alleviate the risk of having to repay the $25,000 Grant. The income cap will be based off your most recent year and this could be audited.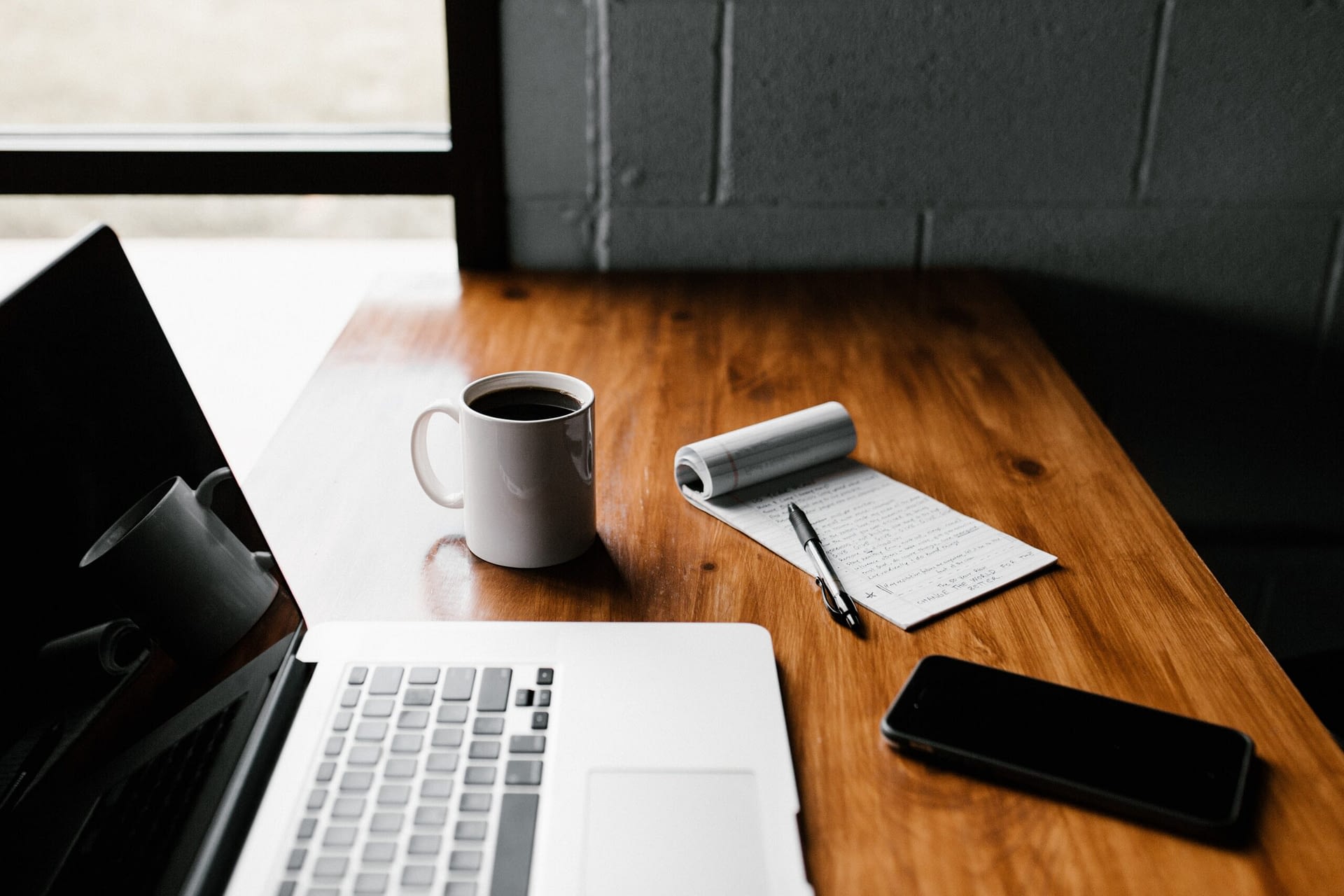 Free Stamp Duty – $15k
Stamp Duty, also known as First Home Concession, can be waived for First Home Buyers where the home is valued under $550,000 and the property will also be your primary residence after purchasing for at least 12 consecutive months. Other requirements to be eligible for a first home concession include:
Have never claimed the first home vacant land concession.
Have never held an interest in another residence anywhere in Australia or overseas.
Be at least 18 years of age.
Not dispose (sell, transfer, lease or otherwise grant exclusive possession) of all or part of the property before you move in.
Stamp Duty applies for properties over a total value of $500,000 but at a reduced rate with a maximum entitlement of $8,750. The concession is calculated just before settlement by your solicitor or conveyancer. Make sure you keep up to date with concessions on the Queensland Government First Home Concessions page or here for a breakdown on rebates and links to forms.
First Home Loan Deposit Scheme
If you purchase your home with fewer savings upfront, you may be able to avoid paying Lenders Mortgage Insurance (LMI). Most banks are provided with a guarantee for up to 15% of the property value. Participating lenders will have to check your eligibility for the scheme, which includes ensuring that you:
Are an Australian citizen and are aged 18 years or over.
Have never owned property in Australia, an interest in a lease of land in Australia with a term of 50 years or more, or a company title interest in land in Australia.
Your taxable income from the previous year must be below $125,000 for an individual or $200,000 for a couple.
Have genuine savings that is at least five percent (5%) of the value of the property for your deposit. You will not qualify for the scheme if you have 20% or more saved.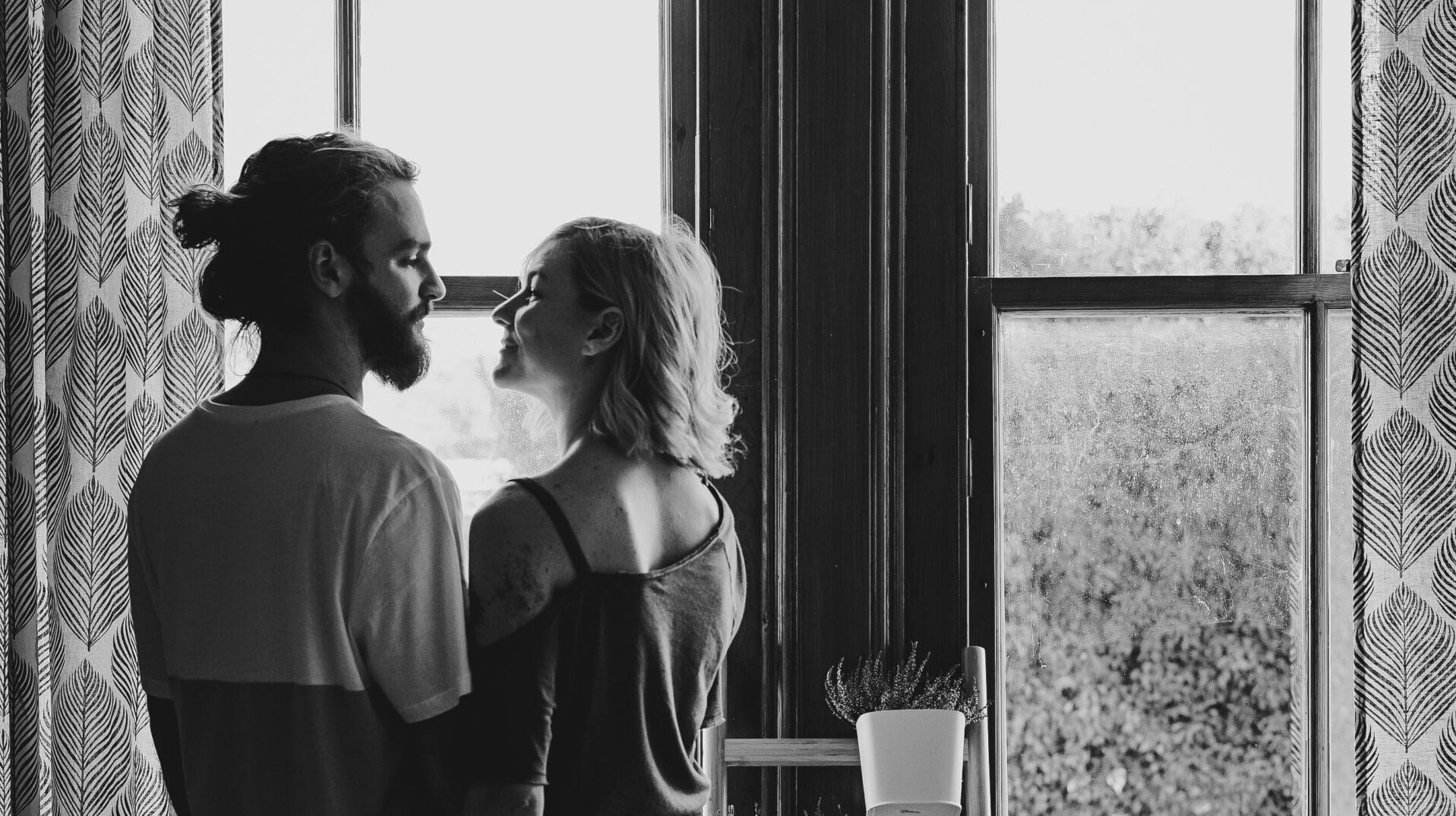 First Home Owners Grant – $15k
For most of us, our first home will be the biggest financial decision of our lives, both in terms of the size of the debt and the length of the loan. It's a commitment that has the potential to make our dreams come true or put us on the path to bankruptcy. This can be daunting and uplifting… so, getting off to a good start is paramount. Luckily for Queenslanders, there is the First Home Owners Grant to lighten the load, but what is it? How does it work? Is anyone eligible?
We've answered the most pertinent questions that will help you have a clearer understanding of the First Home Owners Grant and a few hot tips to guide you along the way.
Let's see if you are eligible:
Be at least 18 years of age and an Australian citizen or permanent resident (or applying with someone who is).
Not have previously owned property in Australia that you lived in.
Be buying or building a brand new home.
Ensure the value of the home including the land is less than $750,000.
Move into the new home as your principal place of residence within 1 year of the completed transaction and live there continuously for 6 months.
HOT TIP: If you do prefer to buy an established property, you can still be eligible but substantial renovations need to be made. In this case, structural features need to be replaced or completely removed. A simple kitchen and bathroom upgrade will not suffice.
Despite the name, having previously owned property is not always a deal-breaker. If you never lived in your previous property, it was considered an investment property, so you are still in the race.
The date of the payment will vary depending on what type of purchase you make. The three options are: If you buy a new home, the payment will come in on the settlement date. If you are building, the date of the first progress payment will be used. Finally, if you are an owner-builder, the payment will be made after receiving the final inspection certificate.
CONSIDER: As you can see, there could be a big difference in when the $15,000hits your account. If it's important to you to receive the Grant payment sooner rather than later, take these factors into account.
One of the most demanding tasks in buying your first home is saving for the deposit. So, can the FHO Grant be used as part of the deposit? The answer is maybe. There are lenders that will count it towards the deposit and others that won't. This may be one of the first questions to ask your lender.
CONSIDER: If you do find a lender that will count the Grant towards the deposit, then your saving time has been greatly reduced. If the home you have in mind costs $500,000 and the lender asks for a 10% deposit, then you only need a further $35,000 to be in the game.
Queensland has the Stamp Duty Concession (SDC), that you can combine with your FHO Grant and drive the overall cost even lower. In order to be eligible for the complete exemption, you need to live in your new home for 12 months (not just 6) and the value of the home must not exceed $500,000. However, a smaller Stamp Duty discount can still apply if the value of the home does not surpass $550,000.
CONSIDER: If you stay within the half a million limit you will get the benefits from theFHO Grant and the SDC. Double the savings!
If you made it this far, then it might be time for an eligibility test.
You got the green light from the calculator and you found a property you want to turn into your first home? Then it's time to have a look at the application form.
HOT TIP: It's only 15 pages, but if that seems like a lot of work, then think of it this way, for every page you fill out you will be paid $1,000. Not a bad gig if you ask me!
Buying a home is an important milestone for most of us. Certainly owning your small piece of Australia has a nice ring to it and hopefully, this blog made that goal seem a little more within reach. To take the next step, you might want to consider contacting a mortgage broker to look at your individual case more in detail. Most brokers will be well versed and up-to-date with the ins and outs of the Grant, plus they can analyse your financial capacity and find a lender that looks at your situation most favourably. Another option is to contact the offices of state revenue and cross-check all the advice you have received. This link will take you straight to them.
You can download a PDF version of this blog with the key points here.
*Disclaimer – All this information is general in nature and each state has its own version of the Grant with varying details. This blog concentrates on Queensland, the Sunshine State because life is better up here.