Let's Clear the Air Around Claiming Property Depreciation
Life is full of important and memorable stepping stones that we hop through as time goes on. Some steps such as choosing a life partner, require you to look within yourself, while buying an investment property, is better served by seeking expert advice. Both are important landmarks that can be exciting and overwhelming at the same time. Let's explore the question of claiming property depreciation against a taxable income, in order to make the process of buying an investment property a little more clear and within reach.
We can start with the good news. Yes, you can claim depreciation against a taxable income.
But before we get into the details, let's clarify what depreciation is. Depreciation is the reduction in the value of an asset over time due to wear and tear. Simple! When applied to a house and in particular, within the context of the taxation, we should remember that you can claim depreciation on properties against a taxable income. In order to do this, a tax depreciation report called a "depreciation schedule" must be filled, which lists the deductions that may apply and for how much.
Hot Tip, The majority of the depreciation is claimed in the first ten years of the life of the house. Taking this into account might mean that you can afford to buy a brand new home which previously seemed out of your reach.
Who can help me fill and lodge this form?
In order to get an exact figure of the rebate you can expect, the property must be assessed by a certified quantity surveyor. The surveyor fills out the depreciation schedule report, that is then passed on to your accountant, for him to include in your tax return application. It's worth noting, however, that if you are in the process of assessing a property for purchase, you can run an approximate scenario with stipulated figures by your accountant for an estimate in what savings you can expect. Doing this can help you decide on what property to buy, since including the approximate rebate figure will display a more complete financial picture.
Hot Tip, Although this extra step of getting quantity surveyors involved may seem like yet another expense to factor in, the good news is that 100% of the cost is tax-deductible.
Now we know what depreciation is and who can help us assess it. Next, let's get specific about what can be claimed…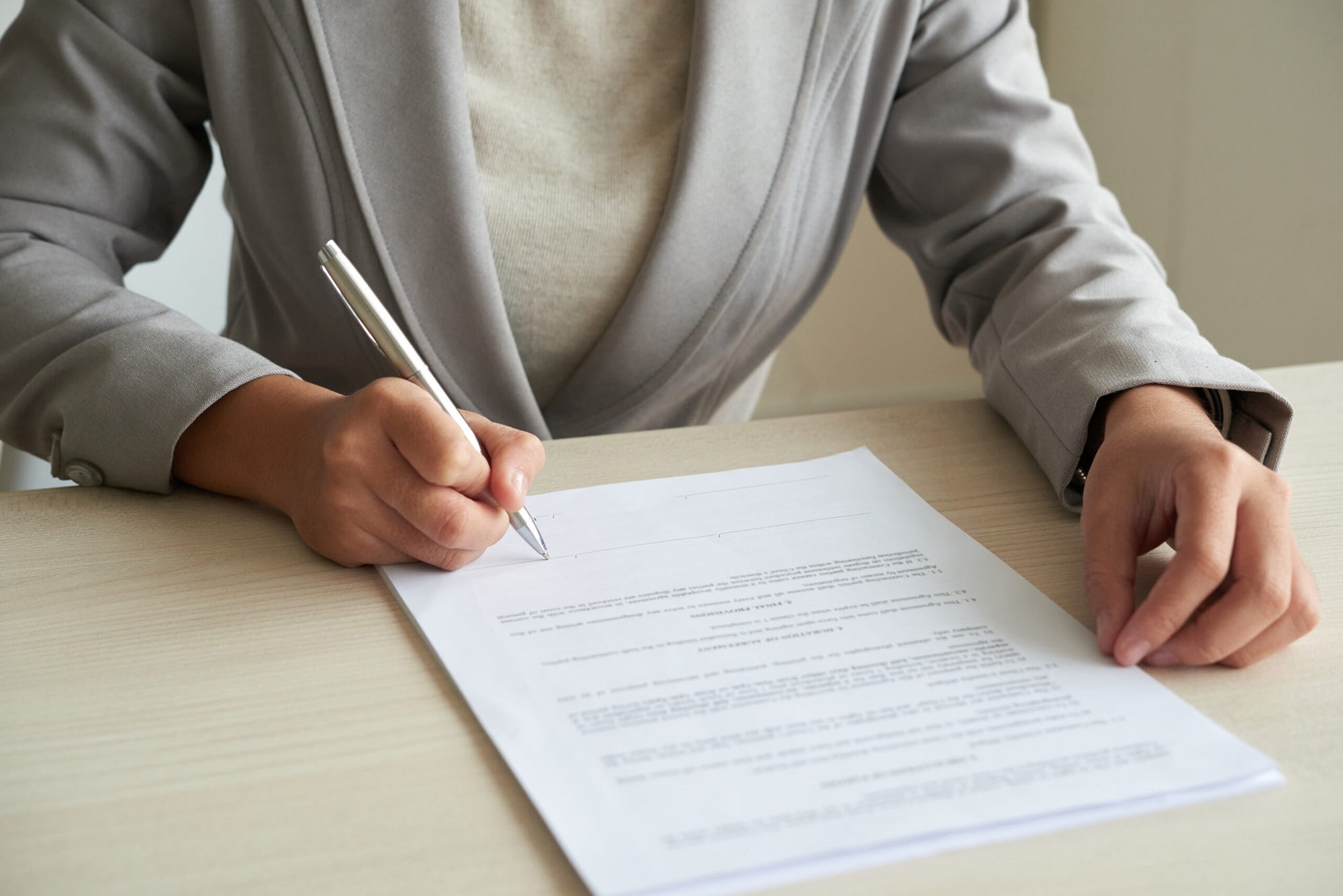 There are two major categories:
A) Building allowance.
B) Plant & equipment.
The depreciation on building allowance is the deduction permitted for a building's main structure plus it's fixed features. This refers to things such as walls, timber work, roof and foundations but it also includes things like plumbing fixtures, kitchens and built-in wardrobes. The rule of thumb is; fixed features that are considered to be items that can't be removed from the property easily. Take note that depreciation on building allowance is not applicable in the same way across the board. The year the house was built in is factored in. Generally, a flat rate of 2.5% per annum is applicable for 40 years.
Hot Tip, The newer your property is, the more years of depreciation you can claim against it. In this case it pays off to think of your investment in the long term rather than the short, as most people can expect to see a raise in their income overtime.
The second type of depreciation considered is plant and equipment. This refers to items that can be removed from the property with ease. Things such as air conditioners, solar panels and hot water systems. Note that these can only make up to 35% of the overall cost of a residential building. Here, the ATO again uses a flat rate of 2.5% to stipulate the depreciation of each item. As you could guess however, these products deteriorate at different rates, so the ATO has defined the 'effective life' for more than 1,500 items valued at over $1,000. Items that cost less than $300 may be written off completely on the year of purchase, while assets with a value between $300 and $1,000 are grouped into a 'low value pool' to make life easier. When all these factors are taken into account the savings on any given investment could add up thousands and should not be taken lightly.
So by this stage you may be thinking, "Wow… there is a lot to this depreciation thing" but as we said at the beginning of this article; This is some of the information you need to grasp before you take further steps, you don't need to know how it works inside and out. There are professionals to help you along every step of the way.
Take the next step and see how much you could benefit, by contacting a quantity surveyor and talking to your accountant, as every case is different it should be treated individually. The important thing is that now you will know what are the main questions to ask. With some luck, all this will result with you making a more informed decision at the time of investing, leaving more dollars in your pocket to spend on the good things in life.