Pros and cons of the fast and slow way to buy a house
Normally, there are two ways to get your foot into the property market door. One is by saving until you have the 20% deposit required by most lenders, the other is by having only part of the deposit and paying lenders mortgage insurance (LMI).
But what is LMI? This is an insurance that the lender requires you to pay when you don't meet the basic requirements for a loan and therefore are considered a higher risk. It's important to understand that in the case that you don't meet your repayment commitments, this insurance covers the lender, not you.

Before we continue let's establish that each case has specific characteristics, making it impossible to give one blanket answer to cover everyone. Choosing the best strategy will depend upon your individual financial situation.

So let's address two contrasting scenarios to explain when it's better to go with saving and when it's better to pay the LMI.
When is it better to save the 20% deposit?
The two main factors to take into account are your saving power relative to the real estate market and the opportunity cost of waiting.

If you can save at a rate that is considerably faster than the growth in the property market, you are on the right track.

Let's put it into numbers;
Value of home, $400,000
Cost of LMI, $15,000
Your current savings, $40,000
Amount needed to reach the 20% deposit, an additional $40,000.
You want to be able to reach that savings goal before the price of the house reaches the sum of the extra savings plus the cost of LMI. In this case, the amount would be $455,000. If your saving power is high and you can save $40,000 faster than the price of the house reaches $455,000, you have the first box ticked for the saving strategy.

The second factor relates to what costs you incur during the time spent saving. The most important of those is rent. In most cases, every week that you are not living in your own home you are paying rent. An expense that could instead, be going towards your loan repayments.
The basic prerequisites needed to validate the saving scenario are high saving power and low rental cost. For example, if you avoid rent by living with your parents and have a high earning job, you might fit into this category.

Hot Tip, If you choose this path, be sure to get yourself a proper savings plan and follow it strictly. Your bank manager will be able to explain term deposit options that will allow your money to grow while you save. Furthermore, the bank will have proof over time that you are a disciplined and responsible customer; And they just love to see that!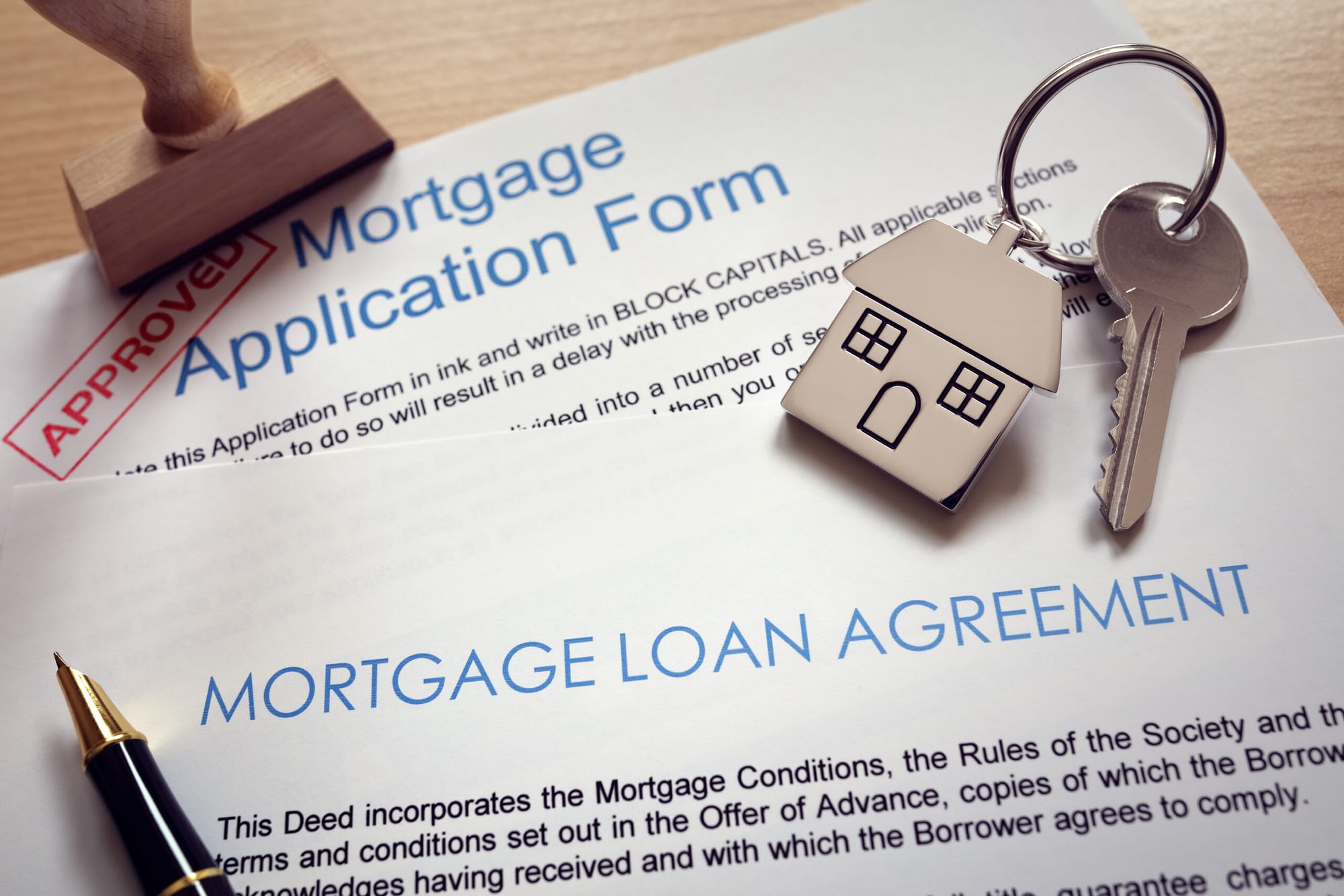 When is it better to pay Lenders Mortgage Insurance?
The second path can be described as more pragmatic and may apply to a larger sector of the public. Here you are spending money to make money. The cost of paying the LMI can often be added to the principle of the mortgage and therefore allow you to enter the market quicker.
If you are like most people, saving money is hard. Even if you are disciplined, life can get in the way and unexpected costs can arise that put a dent in your savings. Those of you with kids know exactly what I am referring to.

If your saving power is low and your rent is high, then you will probably benefit from paying the LMI and taking that step to ownership sooner.
Hot Tip, At the moment interest rates, are at a record low and most experts consider the current market to be a buyer's market. This means that there is generally more supply than demand and it's exactly in this scenario when great deals could present themselves. If you are not quite ready with your deposit, maybe an LMI could help you get over the line!
But is there a third way to enter the market?

Yes, there is always another way. You might be able to have the cake and eat it too, but you will need some help. You might find that your parents are in a different stage of homeownership and therefore have more options available. Even if they have not yet finished paying off their home loan, they might have enough equity to help you. Equity is the difference between what they owe and the value of a property. Banks can take this equity and use it as a guarantee in order for you to be able to access a loan with less than the 20% deposit while still avoiding the cost of an LMI. So it might be time to invite your parents over for a BBQ!
We hope that this information cleared the air a little when considering the advantages of saving for a longer period of time against paying the LMI. The next step is to speak to a bank manager or broker so that your specific situation can be analysed in detail.